Wedding Limousines for Hire
Arrive on your wedding as a king & queen
Our exclusive limos come with all the added extras you could ever need and want for your special day that will also look amazing in wedding photos. The sleek, shinning exterior will glimmer and shine, and our expert limousine chauffeurs will be there to make sure everything goes to plan.
We can arrange to decorate your chosen Wedding limousine or car hire with colour co-ordinated ribbon, bows and flowers of your choice, with a sparkling bottle on Champaign to calm the nerves and striking red carpet to make you feel like a superstar for the day. Our chauffeurs come in full chauffer uniform and will ensure that you and your bridal party are where they should be, when they should be!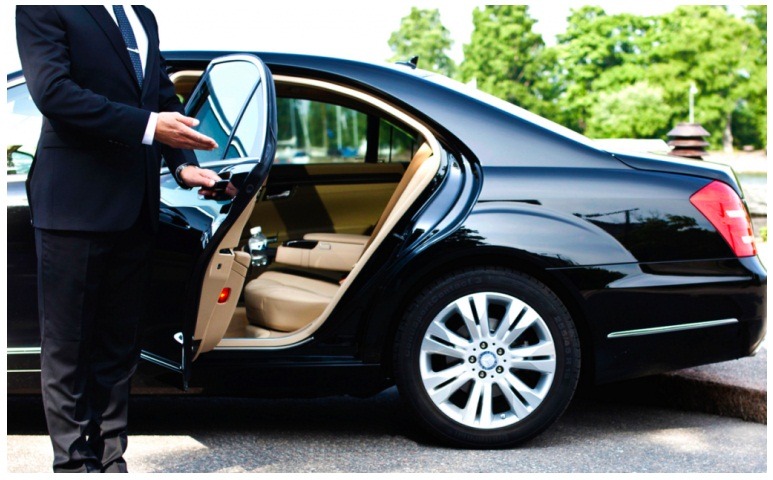 Choose from a Variety of Cars
Here at Limo Hire London we cater for all types of events and occasions and these days car hire has become so affordable that you don't even need an excuse for limo.
Our Fleet at your Disposal
Our garage ranges from super-cars to sports, classic and luxury cars. All that's left is to pick one.